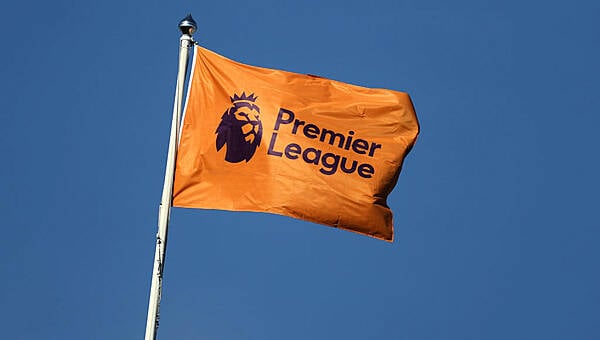 By Jamie Gardner, PA Chief Sports Reporter
Individuals found to have committed human rights abuses will be unable to be an owner or director of a Premier League club under new rules approved by the English top flight on Thursday.
Human rights abuses, based on the Global Human Rights Sanctions Regulations 2020, will now be one of a number of additional "disqualifying events" under a beefed-up owners' and directors' test (OADT).
The league also now has the power to block people from becoming directors where they are under investigation for conduct that would result in a "disqualifying event" if proven.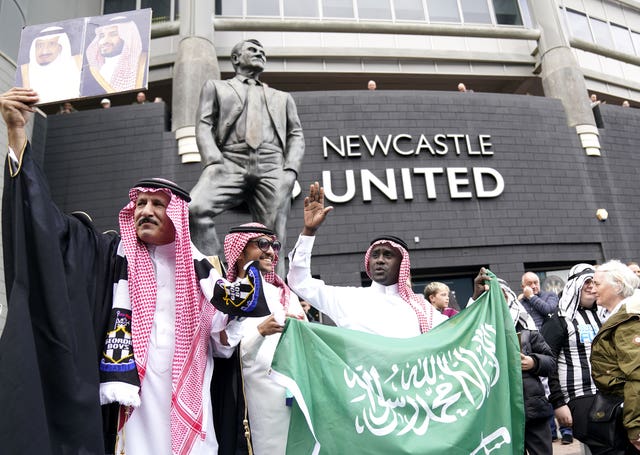 The Premier League has faced strong criticism in the past from Amnesty International in particular for allowing Saudi Arabia's Public Investment Fund (PIF) to lead a takeover of Newcastle, despite the country's appalling human rights record.
Under the new rules approved by clubs on Thursday, a person or a company being subject to Government sanctions is now also a disqualifying event, while the range of criminal offences which could result in disqualification has been extended to include offences involving violence, corruption, fraud, tax evasion and hate crimes.
The league has also voted to widen the group of regulatory authorities where an existing suspension would result in disqualification, to now include the Charity Commission, the Financial Conduct Authority, the Prudential Conduct Authority and HMRC.