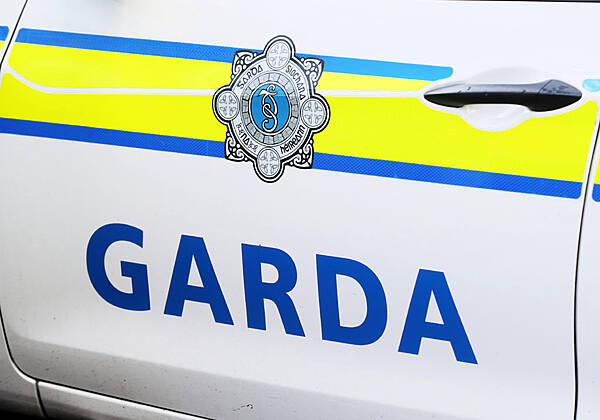 The president of the Garda Representative Association (GRA) has criticised the placement of gardaí in the national vaccine plan ahead of "one of the busiest policing days of the year".
Frank Thornton called their low prioritisation in Ireland's vaccine rollout an insult, adding gardaí were "facing into the unknown without protection against a deadly virus that could infect them".
Referencing St Patrick's Day, Mr Thornton said: "The members of An Garda Síochána are currently preparing for what, under normal circumstances is one of the busiest and most dangerous days in the policing calendar.
"The GRA is focused on the safety, health and welfare of our members. Policing in ordinary times is a dangerous occupation, but the current pandemic has brought additional risks – as we have seen in recent weeks."
In recent weeks, there have been reports of gardaí being injured while policing anti-lockdown protests and breaking up house parties.
"Whether policing a large protest in a busy city centre or attending a house party in rural Ireland, our members are increasingly on the receiving end of vicious attacks and assaults.
"As we face into St Patrick's Day, I believe it is important to recognise and acknowledge what the members we represent are facing," Mr Thornton said.
He added the position of gardaí in the national vaccine rollout strategy, currently named in Cohort 10 as 'key workers in essential jobs who cannot avoid a high risk of exposure to Covid-19', was a "source of anger and frustration".
"Placing gardaí at number 10 on the vaccination rollout plan is an insult to the women and men who have contributed so much to date," he said.
Mr Thornton added the GRA will meet with Minister for Justice Helen McEntee on Thursday to "forcefully tell her" the role gardaí have played during the pandemic to ensure their contribution is "properly recognised".