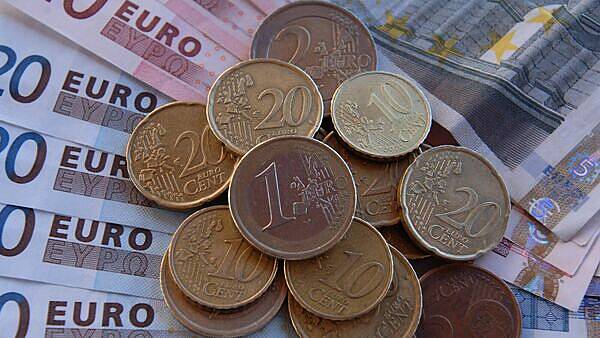 Sarah Mooney
More than half a million people in Ireland remained on the Live Register or received the Pandemic Unemployment Payment (PUP) during the month of February.
New data from the Central Statistics Office (CSO) shows the number decreased by 0.4 per cent to 654,545.
This number includes some 186,702 people on the unadjusted Live Register for February and 468,847 people in receipt of the PUP in the last week of February.
CSO statistician Catalina Gonzalez said that the total number on the Live Register increases to 188,500 "when seasonal effects are considered," but still represents a decrease of 2,800 from January.
The number of those receiving the PUP also saw a decrease of 4,758 for the week ending February 28th.
The CSO said that the number receiving the payment had decreased in each of the last three weeks, after it increased for seven weeks following the implementation of tightened Covid-19 restrictions on December 30th.
Under 44s
Of the 468,847 people receiving the PUP in February, 55 per cent were male and 71.4 per cent were Irish.
Close to half of those receiving the PUP were under the age of 44, with 22.1 per cent in the 25 to 34-year-old age group and 22.8 per cent in the 35 to 44-year-old age group.
The Department of Social Protection has supplied the CSO with information on whether PUP recipients were in full-time education, with it now estimated that at least 8.1 per cent of all recipients since March 2020 were attending full-time education at the time of certification.
"For those aged 25 years and over this could be as low as 1.3 per cent, while it is at least 33.1 per cent for those aged under 25 years," Ms Gonzalez said.
"If the PUP scheme did not exist, those persons, being in full-time education, would not be eligible to receive Unemployment Assistance or Unemployment Benefit and so would not be included on the Live Register."
The Live Register is not designed to measure unemployment and includes part-time workers (those who work up to three days a week), seasonal and casual workers entitled to Jobseeker's Benefit or Jobseeker's Allowance.
"As Employment Wage Subsidy Scheme (EWSS) data has not been disseminated by the CSO yet, a total number of persons that were on the Live Register or who benefitted from the Covid-19 income supports (PUP or EWSS) in February 2021 is not available at this time," Ms Gonzalez added.